Improve health
We provide care, from simple to complex.
Whether we're focusing on prevention or treating patients with complex chronic conditions, we're utilizing our integrated capabilities to bring health care to another level.
Keeping healthy patients healthy
HEALTHY
Thousands of health products available in store, by home delivery or by mail, and convenient ways to refill prescriptions
Interventions to address health
STABLE
CVS Health electronically connects with doctors to close gaps in care
Leading disease management
AT RISK
CVS Health has industry-leading programs for diabetes and kidney care
Managing chronic conditions
COMPLEX CHRONIC
HealthHUB and MinuteClinic locations offer complementary disease management services
Treating advanced illnesses
CRITICAL ILLNESS
800 nurses dedicated to in-home visits
PATIENT SNAPSHOT
Anna
Anna recently learned she has breast cancer. She wants to do all she can to maintain quality of life while in treatment and find ways to improve her health.
Devices used: Phone, mobile app
Preferences: Wants on-call help so she can keep up with her life
Program: Transform Oncology Care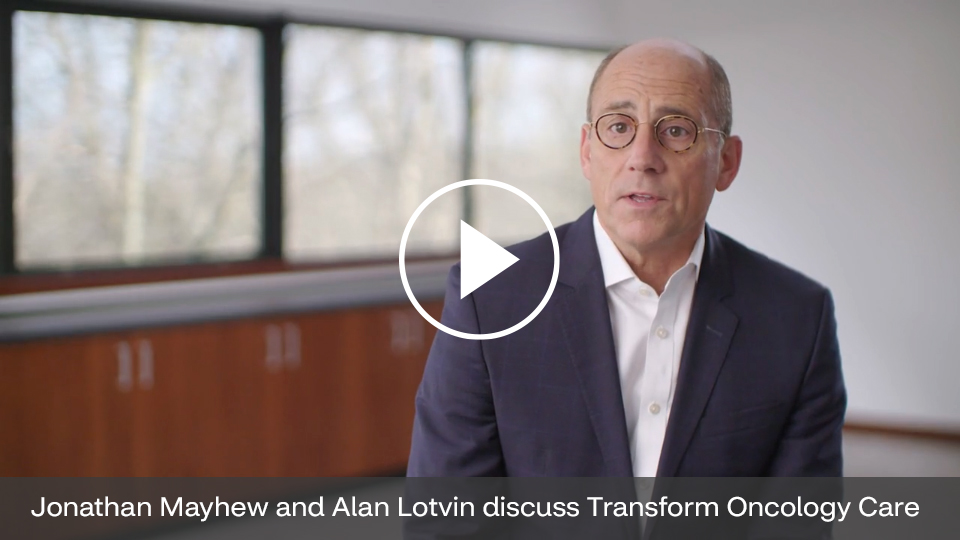 Targeted strategies for every step of the cancer care journey.
Broad-panel gene sequencing tests combined with National Comprehensive Cancer Network (NCCN) Guidelines can help oncologists determine the best course of action and provide the best treatment regimens, based on a patient's specific genetic profile.
Real-time prior authorization (PA) integrated with NCCN Guidelines for further utilization management
Broad-panel gene sequencing for more complete, precise patient profile
Clinical trial recommendations to increase access to innovative therapies
Value-based provider contracts aligning provider-payor incentives
Optimize site of care to settings that are more convenient for patients and reduce cost of treatment
Proactive patient support designed to manage risks and reduce emergency room (ER) visits
Anna's Journey
Anna receives a breast cancer diagnosis and starts therapy. An Accordant nurse is notified by NovoLogix and proactively reaches out to Anna to offer care management support.
Transform Oncology Care
NovoLogix
The Accordant nurse provides Anna with ongoing cancer-specific care management support through her treatment.
Accordant Nurse
Broad-panel gene sequencing
The Accordant nurse connects Anna with a patient advocate for non-clinical resources, like financial assistance and home cleaning services.
Value-based provider
Dedicated oncology non-clinical patient advocate
Anna finishes treatment and the Accordant Care Manager introduces her to an Aetna Care Manager to continue her path to improved health.
Not an actual patient, but a representative journey.